Overweight and obesity have become a major health issue these days. It is mainly happening due to the over consumption of junk foods and a sedentary lifestyle. Obesity will leads to severe lifestyle diseases like diabetes, blood pressure to heart attacks. Obesity and overweight can be defined in many ways but simple procedure followed to determine whether you are overweight is BMI standards. If you are having BMI points of more than 25% then you are obese. Since it's a major problem across the globe lots of people are searching for solutions to curb these major health issue. So lots of people are searching on the internet regarding how to get weight loss and lots of false information are also there in online. Here is the list of a few ways that will help you to lose weight naturally at home:
Avoid junk foods:
As mentioned earlier one of the major reasons for obesity is over calorie intake. Junk foods like pizza burger contain large volumes of sugars and pasteurized components which contain a high amount of calorie. So avoiding junk foods which are made up of artificial ingredients will help you to consume fewer calories. Start taking foods that are made in your home which will not have any artificial ingredients and is extremely good for your health also. Junk foods mostly contain rich amount of carbohydrates which is easy to digest and will induce hungriness within 2 hours of food intake. So you will tend to eat more calorie enriched foods which subsequently increases your weight.
Drink more water:
It is also one of the best ways of reducing your weight. Naturally, our human body is made up of watery contents so normally you have to drink at least 3 litres of water in order to stay hydrated. Drinking more water will reduce your hungriness which subsequently reduces your food intake making you calorie deficient. So in order to reduce your weight, it is important for you to take calorie deficient foods. Drinking more water will help you to achieve this and reduce your body weight.
Take protein enriched foods:
If you are looking to reduce your weight then you have to reduce your carb intake which means you don't need to stay hungry which increases your cravings but taking protein enriched foods instead of carbohydrates will help you to reduce your hungriness. Protein enriched foods contain less calorie so you can take as much as you can. So protein enriched foods like eggs, meats, and dals will also provide you enough nutrients to your body and that increases your health factors.
Have a morning exercise routine: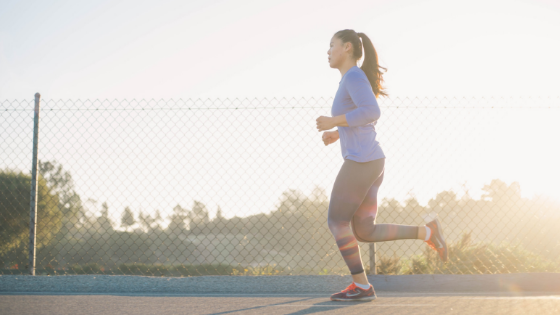 Weight loss will happen quickly only when you are having proper and consistent exercise routines. You can do exercise at any time but doing it in the early morning will help you to stay fresh throughout the day and will allow you to burn more calories. You can also breathe fresh air in the morning which will curb your tiredness. You don't need to hit gyms for this you can go for an early morning walk and doing some anaerobic exercises will help you a lot. Scientists found that every human being should walk at least 150 minutes per way in order to stay healthy. Following daily exercise routines consistently will help you to achieve this and can get rid of your obesity issues.
Do intermittent fasting: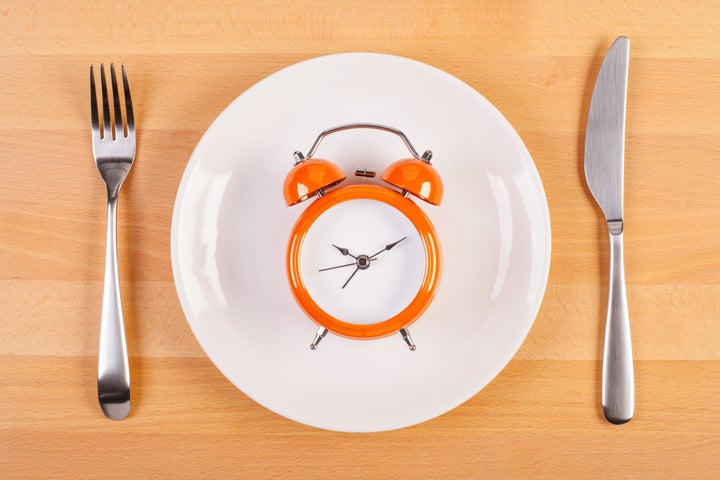 Intermittent fasting is the trending topic in health and fitness circles. Doing intermittent fasting can bring you numerous health benefits and one among those is reducing your weight and helps you to keep your body in shape. Diabetic patients should consult with the doctor before going for intermittent fasting but normal people can do weekly once. Doing water only brings you more benefits. It helps your body to reduce the insulin resistance and helps your inner organs to detox naturally. So doing intermittent fasting is one of the best ways to reduce your weight naturally.